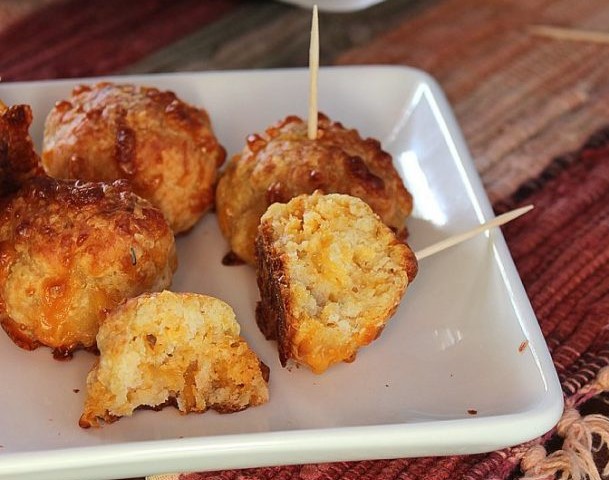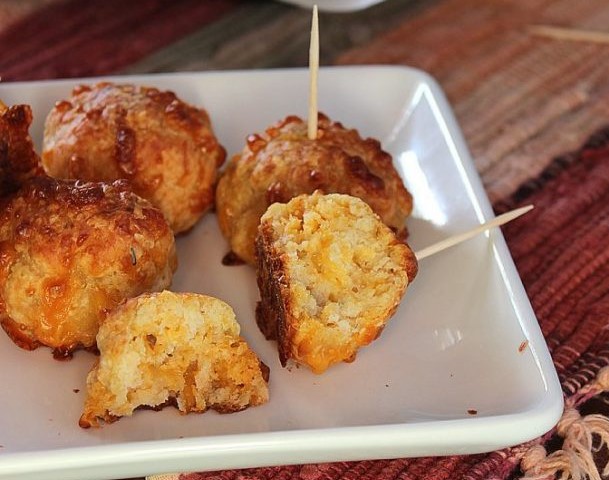 A delicious treat is Chicken Cheese Balls. A favorite snack in my house is these little beauties. We used to carry bags full of frozen Chicken Cheese Balls from the grocery stores a few years ago, and the evening treats used to be a few of them deep-fried to a golden brown. But now, with so much bad reviews coming from a lot of companies that sell ready to eat things, I'm making a deliberate decision to stop buying any packaged food products and attempt to replicate all of our favorites at home. This Chicken Cheese Balls made of freshly ground Chicken mince and some wonderful spices came out and in no time. For later use, you should make these balls and freeze them.
The cheese balls should not be overcooked, or the cheese should burst out of the balls.
You should add seasonings of your choosing and the flavor of the cheese balls should change slightly. Rather than adding flour, you should add a mashed potato as well.
INGREDIENTS:
+ 3 CUPS.OF all-purpose bakingmix Bisquick.
+ 1Lb/470g OF ground chicken.
+ 2 TBSP.OF Any hot sauce.
+ 4 C.OF cheddar cheese shredded.
+ 1/2 CUP.OF milk.
+ 1/2 TSP.OF oregano.
+ 1/2 TSP.OF garlic powder.
+ 1/2 TSP.OF onion powder.
+ 1/4 TSP.OF sea salt.
+ 1/4 TSP.OF Black pepper.
Instructions >>